Who We Are
Kia ora and welcome to Dr Mobiles Limited. We are your leading mobile phone repair professionals in New Zealand since 2011. With our expertise in smartphone repair, we can help you with a range of hardware and software issues. Since we are the leading independent mobile phone, laptop, and tablets repair service centre, aside from out-of-warranty repairs, we also cater home-content insurance claims or travel insurance claims for your expensive smartphones. Other than that, we provide services such as network unlock, data recovery, operating system update and more.

We provide above par and efficient service to meet your mobile phone repair needs. Our clients will enjoy superior customer service with a timely repair turnaround. Our repair laboratory is armed with the latest diagnostic hardware, repair equipment along with qualified engineers with hands-on repair experience. All specific repair job carries a warranty. We offer free loan phones should you need one during an emergency and rest assured that your expensive mobile phone will be serviced to the best of our engineering ability. We also stock mobile phone casings, tempered glasses, wall chargers, USB charging cables, portable battery banks, USB memory drives, and more for our clients to meet their busy techie lifestyle.

We are time-tested and people proven. Give us a call today and we promise not to waste your time. To see what our customers say, you can see the feedback of our clients on Google My Business Reviews
Why Choose Us
We are a GST registered company and we have been in mobile phone repair business on the same location since 2011. We have a legal presence, physical address and landline phone number for you to contact us, do feel comfortable that you are dealing with a legitimate professional mobile phone laboratory.

Besides that, we do not believe in doing business by hiding behind an email address or using a single letterbox to handle your expensive devices. If a company cannot maintain a decent web presence or have a paid website, consumers should think twice. Other than that, we do not use a prepaid phone number to conduct business. Our professional staff will answer you courteously using our main office number.
Our Google Reviews
Our Repair Services
We are able to help to repair the general faults or specific issues with your mobile phones. These are the key areas we can help you out with:
Smartphone, Tablet
Cracked phone
Crack screen replacement
Water damage recovery and repair
Faulty keypad or buttons
PIN or password lock
Forensic data recovery services
Phone jailbreak
Tablet screen repair
Lens replacement
Liquid damage repair
Charging issues
Network unlock
Software upgrade
Cracked android screen replacement
Impact damage repair
Phone failed to turn on
Virus removal
MMS and internet settings
Cracked LCD
Phone water damage repair
Broken phone housing replacement
Phone full refurbishment
Data recovery and backup
Add language pack
Desktop, Laptop, Macbook
Desktop, Laptop, Macbook
Data backup
Login password unlocking
Virus removal
Data recovery
Trojan removal
Power charging issue repair
Malware removal
Wifi network connection issue repair
We also cater for
Insurance Damage Claim Report
Screen Replacement
Data Recovery
120 Days Repair Warranty
One Hour Repair
Network Unlock
Free Loan Phone
Insurance Report
Insurance claims report and damage assessment
Free Repair Quotation
Motherboard Repair
Nationwide mail order repair and unlock services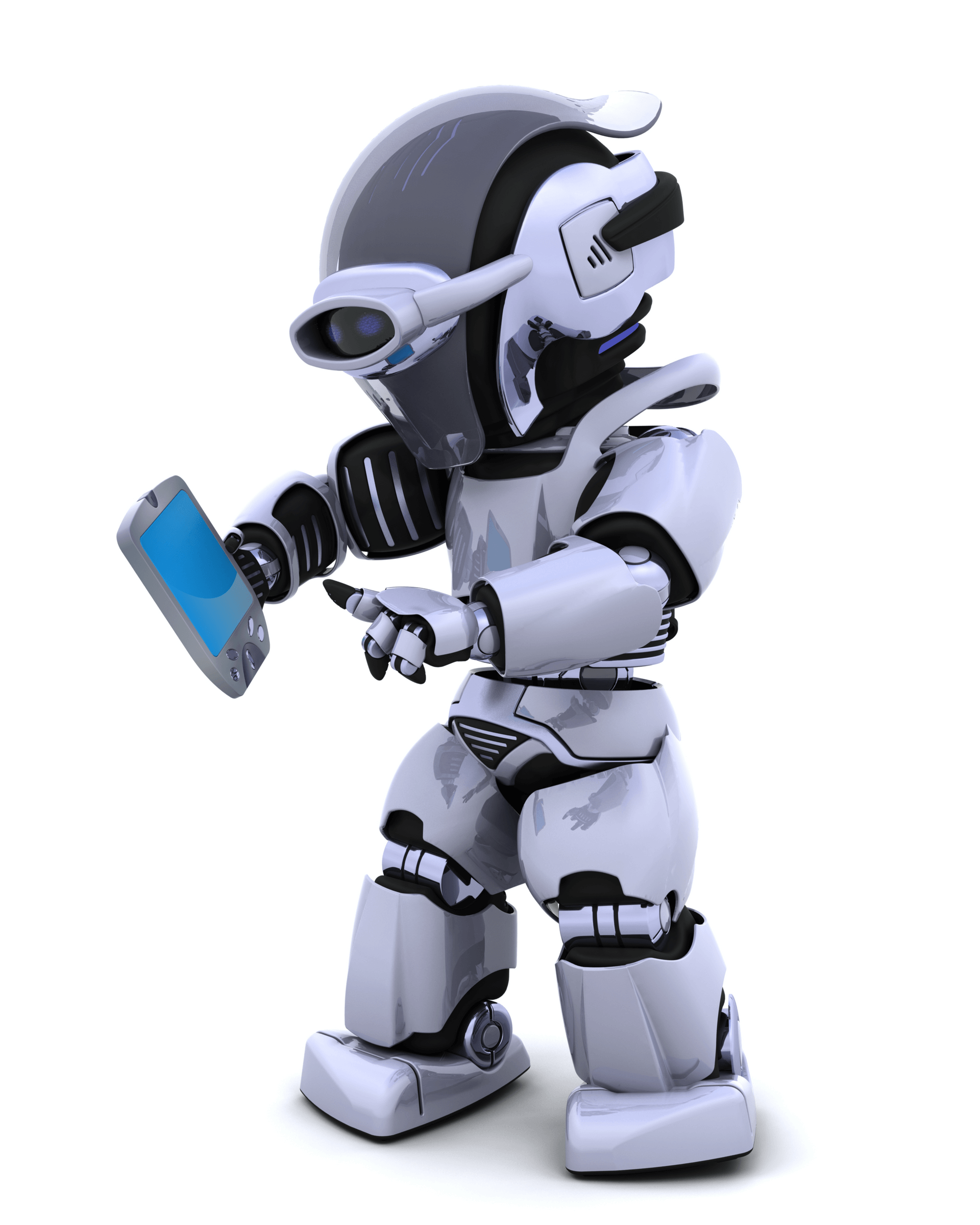 Mobile Phone and Tablet Repair
With our expertise in smartphone repair, we are able to help you with a range of hardware and software issues.
Insurance Claims and Damage Report
We are authorised inspection for IAG New Zealand Limited (Authorized Repair Vendor No. 1039237 since 2013). We cater for professional insurance damage report and claims.
Laptop and Macbook Repair
Many people buy a laptop or a macbook rather than a desktop due to its convenience. Sometimes laptop computers can break down or malfunction, and need repair at the worst times.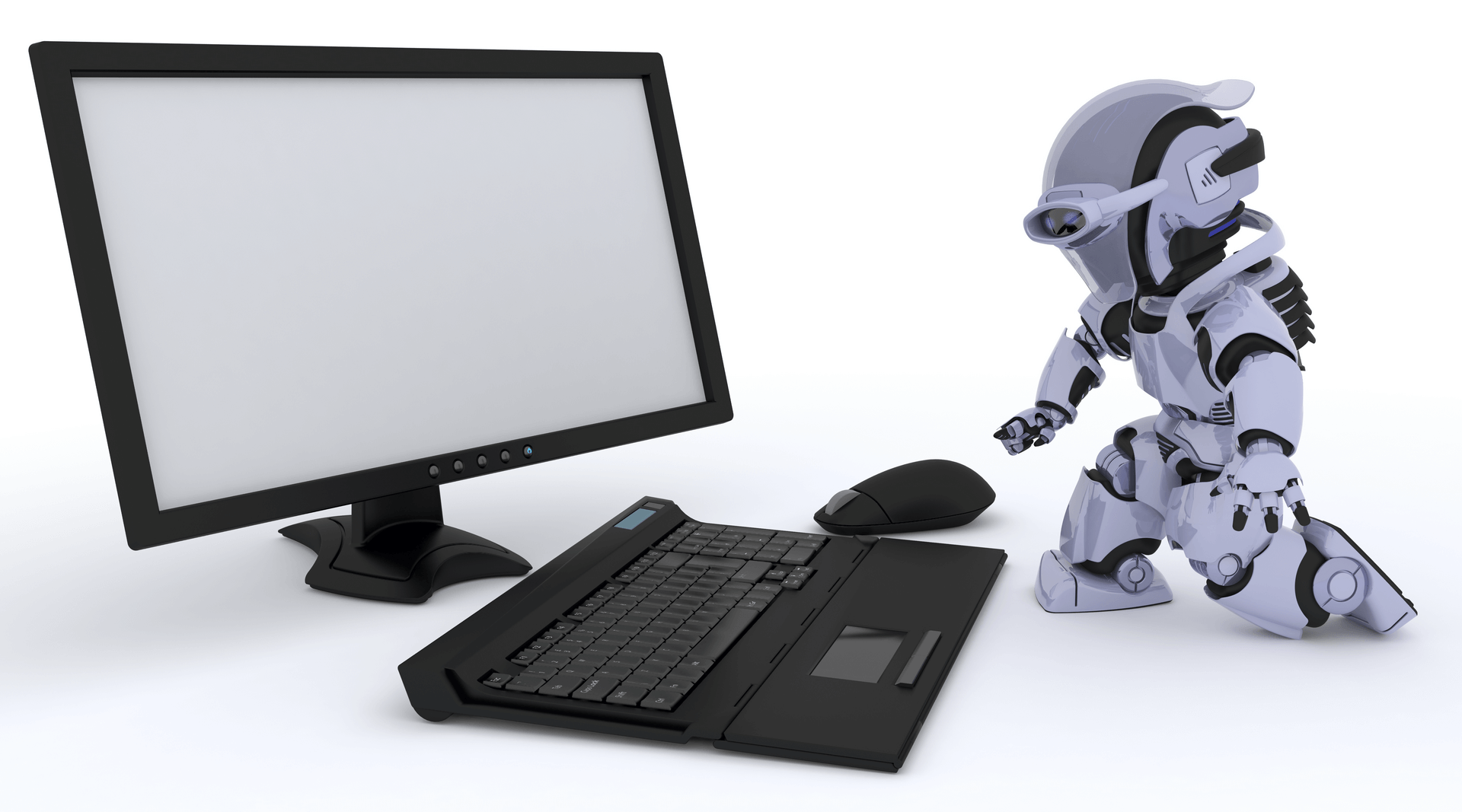 Desktop and Mac Repair
Experiencing the Blue Screen of Death on your computer? Is your PC not responding? Is it freezing or crashing? Do you have a virus that needs removing? Nothing is more frustrating than a computer that does not work properly. Also, we are able to help you out on password recovery and retrieval. We have been helping clients to recover the data contents on computer hard drive, external hard drive and smartphones.